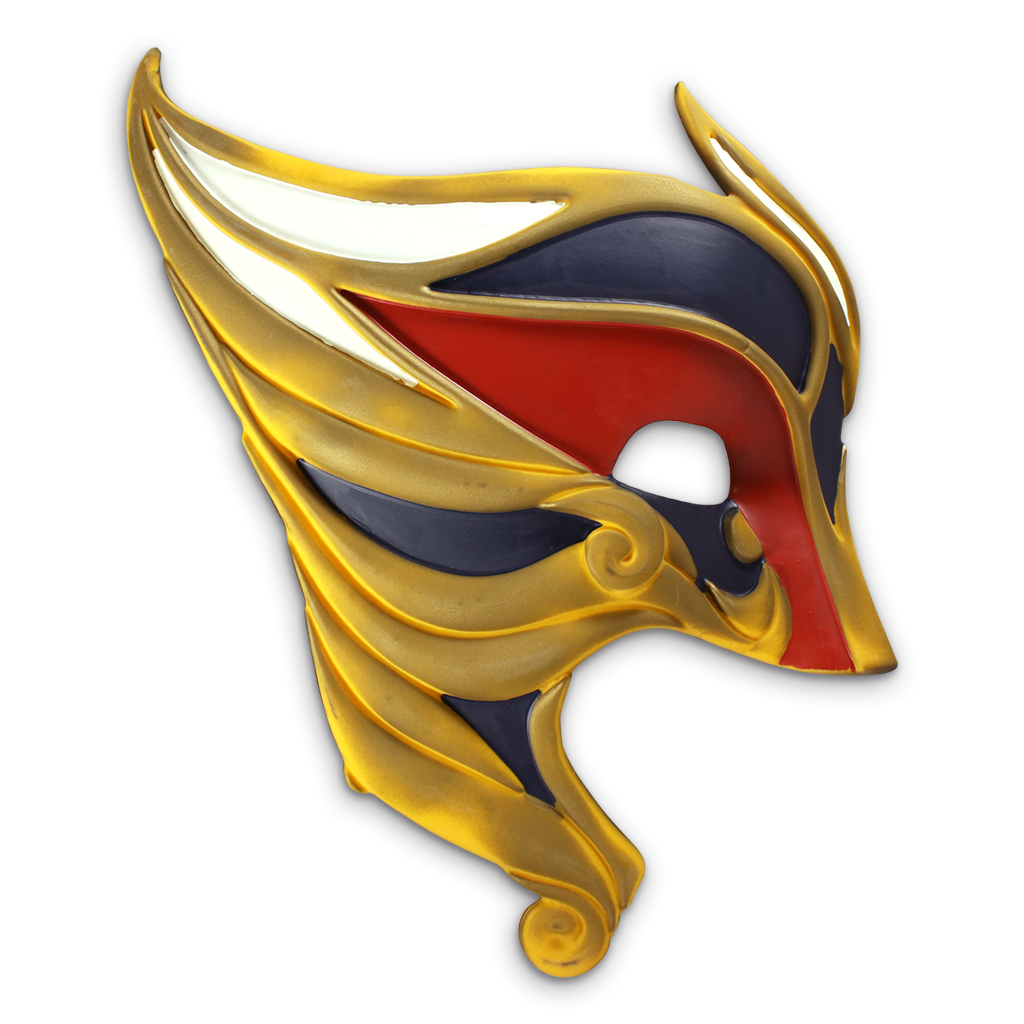 Cicero Gavar's Mascherine
Cicero Gavar's Mascherine
description
"People have always said us Ombrians hide behind masks and facades… but perhaps not all masks are worn to hide dark secrets."

This life-sized limited-edition mask is sculpted from vinyl and is modeled after the Mascherine of Cicero Gavar from Masquerada: Songs and Shadows. It makes for a fantastic ornamental piece on your coffee table.

Stock of the Mascherine is very limited as it was only produced for Masquerada's Kickstarter campaign in 2016. Don't sleep on this!

©2016 Witching Hour Studios. All rights reserved.